Tv/Movie
Ctrl (TV Series 2009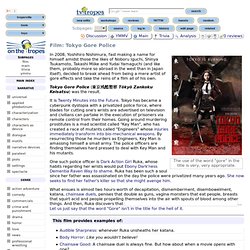 The use of the word "gore" in the title is very, very appropriate.
Tokyo Gore Police
"Long ago, in a distant land, I, Aku, the shape-shifting Master of Darkness, unleashed an unspeakable evil!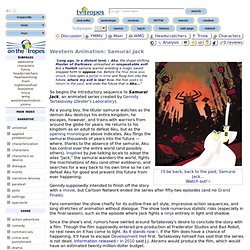 Samurai Jack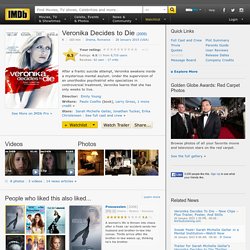 Trivia Lindsay Lohan had signed on to play Veronika in 2006.
Veronika Decides to Die (2009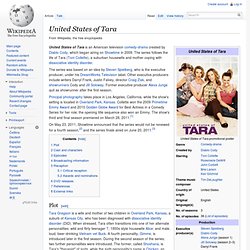 United States of Tara
The series was based on an idea by Steven Spielberg who is the executive producer, under his DreamWorks Television label.
Blue Submarine No. 6 (青の6号, Ao no Roku-gō?, literally "Blue No.6"), officially translated in Japan as "Blue Sub 006", is a post-apocalyptic 3-volume manga series written and illustrated by Satoru Ozawa initially published in 1967 by Akita Shoten and was serialized in Weekly Shonen Sunday magazine. The manga was re-published into 5-volumes under the new name AO6.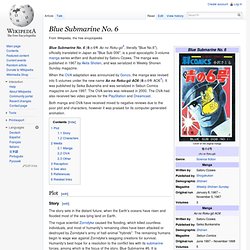 Blue Submarine No. 6
Teen Titans
The Pretender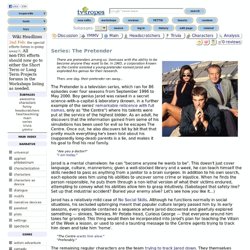 There are pretenders among us. Geniuses with the ability to be become anyone they want to be.