School
Humans vs. Zombies :: Source
Don't be a douchebag ! Classes come first.
Rules « UMBC Humans vs Zombies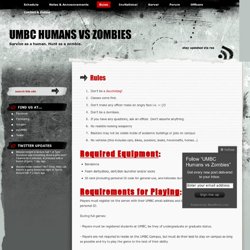 unnamed pearl
Java in a Nutshell Example Code
The Java programming examples shown here are from the book Java in a Nutshell , by David Flanagan, published by O'Reilly & Associates.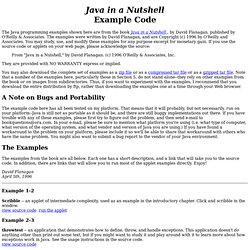 Financial Aid
Welcome Back!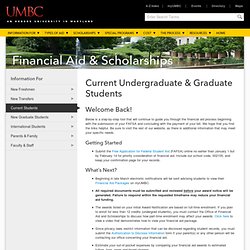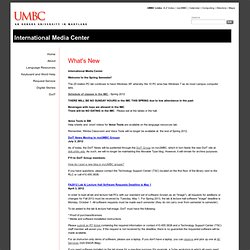 International Media Center
International Media Center
UMBC Humans vs Zombies
WorkingFromHome.pdf (application/pdf Object)
We understand that reading is the simplest way for human to derive and constructing meaning in order to gain a particular knowledge from a source.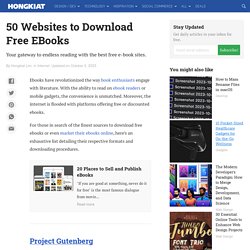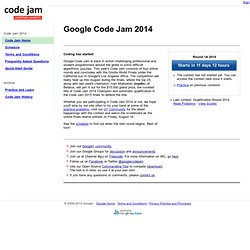 Code Jam
Registration for Google Code Jam 2013 is now open! We're back this year for our 10 th anniversary! Mark your calendar - the Google Code Jam Qualification Round will start on Friday, April 12, 2013 .
Information Systems - UMBC
jbutton java api
Trying to figure out this JavaScript bookmarklet
The Bachelor of Science major prepares students for all potential career positions in the IS field.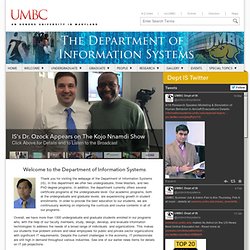 Information Systems - UMBC
Humans vs. Zombies :: Source - Player List
Utilize Synergy of Business Fundamentals
Student Workstation
Aetna Student Health
Office of the Registrar
Short Summer Programs (Australian Experience) | Bond University | Gold Coast, Australia
Office of Academic Services