Physical
Eating 10 hot dogs in 6 minutes and belching the national anthem may impress your friends, but neither of those feats will do much for your body—at least not much good.
With healthcare a pressing issue, prices going up, and cures in short supply, more and more people are turning away from their medicine cabinets and to their pantries and gardens for remedies.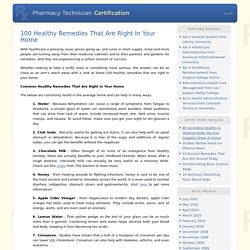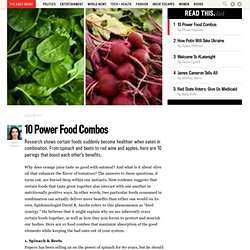 In the spring of 2011 Greg Mortenson was smoking hot and on a roll. His memoir, Three Cups of Tea—advertised as "the astonishing, uplifting story of a real-life Indiana Jones and his remarkable humanitarian campaign in the Taliban's backyard"—had spent the previous 50 months on The New York Times paperback, nonfiction bestseller list. The book's white-knuckled account of the perils and privations he'd overcome to build schools for girls in Pakistan and Afghanistan inspired donors to contribute more than $70 million to his charity, the Central Asia Institute (CAI), and turned Mortenson into an international celebrity.