Physical
Eating 10 hot dogs in 6 minutes and belching the national anthem may impress your friends, but neither of those feats will do much for your body—at least not much good.
With healthcare a pressing issue, prices going up, and cures in short supply, more and more people are turning away from their medicine cabinets and to their pantries and gardens for remedies.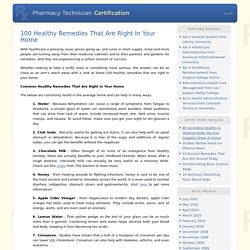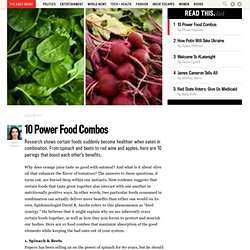 Why does orange juice taste so good with oatmeal? And what is it about olive oil that enhances the flavor of tomatoes? The answers to these questions, it turns out, are buried deep within our instincts.