Trippy
Amazing spider web. Video & Photo Blog - Zdjęcia - Motoryzacja - Ogórek z przeszłością. Hacker Typer. Marc Giai-Miniet Structures. These aren't your typical dollhouses.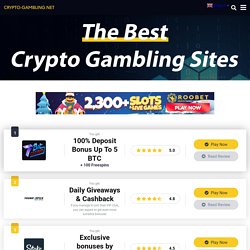 French artist Marc Giai-Miniet creates incredibly detailed miniature boxes featuring multi-level structures, split apart to give us a fascinating view of what's going on inside. Cluttered yet still very organized, the series titled, "Les boîtes" (The Boxes), includes dark, messy scenes inside laboratories, factories, libraries, and offices. Born in 1946 in Trappes, France, Marc Giai-Miniet studied at the l'Ecole Nationale Superieure des Beaux-Arts, a distinguished national school of Fine Arts in Paris, France. S Best Photos of vvvv and wwwleanderherzogch. Flickr Hive Mind is a search engine as well as an experiment in the power of Folksonomies.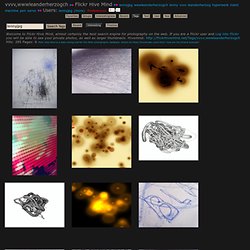 All thumbnail images come directly from Flickr, none are stored on Flickr Hive Mind. These photos are bound by the copyright and license of their owners, the thumbnail links take to you to the photos (as well as their copyright and license details) within Flickr. Because some other search engines (Google, etc.) index parts of Flickr Hive Mind, you may have been led here from one of them. Welcome to Flickr Hive Mind, almost certainly the best search engine for photography on the web. Tool Sober Live at Reading Festival 1993 PROSHOT!!! Zorandom.
---