Product Design
Get flash to fully experience Pearltrees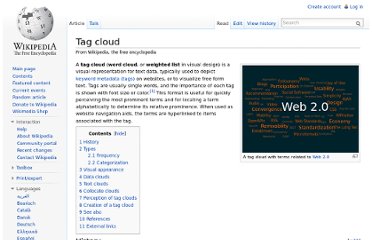 A tag cloud with terms related to Web 2.0
In web design, there are certain common design patterns that are used for interaction. Site navigation has a wide variety of common and familiar design patterns that can be used as a foundation for building effective information architecture for a website.
I'm not into video games, and my experience has been near zero since high school, but I'm excited about SimCity 2013 coming out tomorrow .
Posted by Patrick Neeman | January 26, 2011
Keeping it simple and doing it right is the key to successful software solutions. by glicken Jan 31
(One of the common questions I hear is how to reconcile design and user experience (UX) methods with the Lean Startup.