Must read
Fantastic scifi graphic novels (that will get you hooked for life) Holy crap!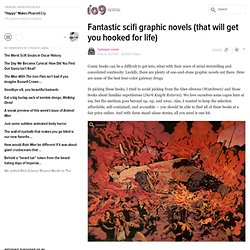 An article on the internet I agree with wholeheartedly! I would add... Top 15 Science Fiction Book Series - Top 10 Lists | Listverse. Books Nothing is better than finishing a brilliant science fiction novel knowing that it is only the first in a series.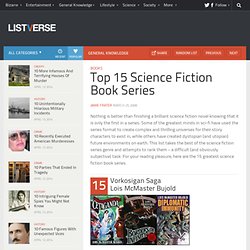 Some of the greatest minds in sci-fi have used the series format to create complex and thrilling universes for their story characters to exist in, while others have created dystopian (and utopian) future environments on earth. This list takes the best of the science fiction series genre and attempts to rank them – a difficult (and obviously subjective) task. For your reading pleasure, here are the 15 greatest science fiction book series.
The King of Sharks: From Native American Myths at Americanfolklore. A Native American Myth from Hawaii retold by S.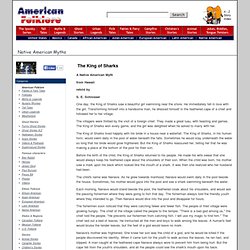 E. Schlosser. Anne Lister: Jane Austen's Radical Lesbian Contemporary. Who knew that Jane Austen had a kick-ass lesbian contemporary?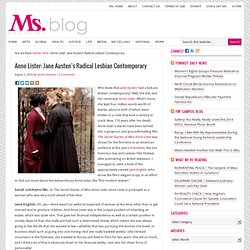 Well, she did, and her name was Anne Lister. What's more, she kept four million words worth of diaries, about a sixth of which were written in a code that took a century to crack. Now, 170 years after her death, Anne Lister's diaries have been turned into a gorgeous and groundbreaking film. Top 100.
---