Cool Stuff
Wendy MacNaughton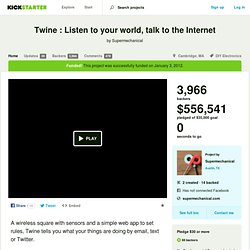 The Kickstarter is over, but if you missed out on backing us, not to worry.
Narrative Science
Mapping Stereotypes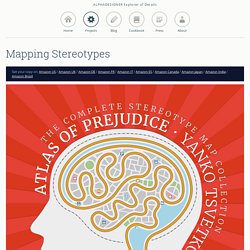 Guide: How to Defeat US DNS Censorship (Changing Your DNS Server)
We've been running a series for guides for some time on how to defeat DNS censorship as suggested by the PROTECT-IP Act.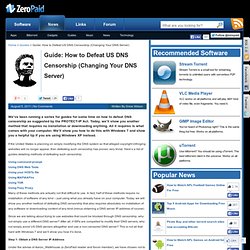 Genetika Rock Radio.com
Electric Literature
Nerds in Love |
tooratchetforyhu : on instagram: is your name idefinition? I have no Instagram and I dont plan on having one soon.
Oh, So That's What That Really Means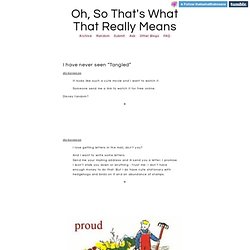 Ojos de Papel
Dead SULs