Blogs
Junhax | something to understand — Something to Understand
Jonathan Fields
You're angry. Beaten down. Unappreciated and underpaid. Hamstrung by the powers that be.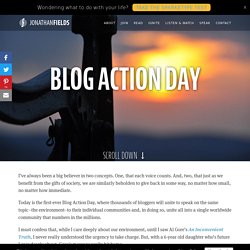 In addition to evaluating the GeekDesk , I also recently tested another piece of equipment to make office work more active. Called the FitDesk , it's a small but functional workspace mounted atop a stationary exercise bike. So you can burn calories pedaling while you work on your laptop or tablet, watch TV, or play video games.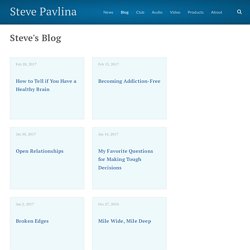 Wake Up Tiger
Top 50 Social Media Blogs of 2011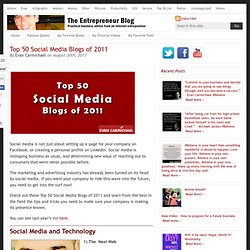 Social media is not just about setting up a page for your company on Facebook, or creating a personal profile on LinkedIn. Social media is reshaping business as usual, and determining new ways of reaching out to consumers that were never possible before. The marketing and advertising industry has already been turned on its head by social media. If you want your company to ride this wave into the future, you need to get into the surf now! Check out these Top 50 Social Media Blogs of 2011 and learn from the best in the field the tips and tricks you need to make sure your company is making its presence known.
10 Social Media Blogs you Should be Following
As a follow up to 10 Young Entrepreneur Blogs you Should be Following I decided to write a similar post focusing instead on social media blogs. Be on the lookout for: Mashable