Crafts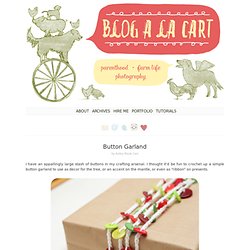 Button Garland
I have an appallingly large stash of buttons in my crafting arsenal. I thought it'd be fun to crochet up a simple button garland to use as decor for the tree, or an accent on the mantle, or even as "ribbon" on presents. All that's needed is the chain stitch.
a few of you have asked about the amazing rope swirl tapestries in our new store displays and you're in luck because one of our display artists put together a tutorial on how to make them!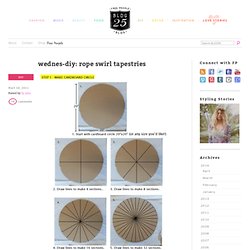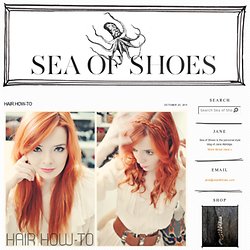 I am sometimes asked how I style my hair, and while my method is far from perfect, I thought I'd show you how!