Armor games
Demolition City 2. Description Demolish buildings all over the world.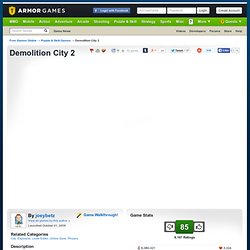 Strategically place different explosives on a building or tower and take it down under the goal line. Watch out for falling debris causing too much damage to the surrounding environment. Phage Wars. Crush the Castle 2. Description Even after crushing and capturing Arcturia, the Redvonian King was still longing for more castles to crush.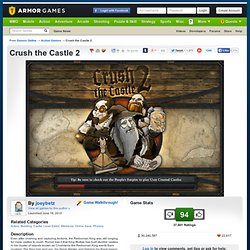 Rumor has it that King Blutias has built sturdier castles in his cluster of islands known as Crushtania the Redvonian King wants them crushed. The King has sent you, his Seige Master, and Halgrim his finest mason, to assemble the greatest minds in the land to destroy Blutias's empire. Produced In-House by Armor Games Inc. Protector IV.V. GemCraft Labyrinth. Description Changes in v. 1.3a AG: Premium Edition is renamed to Sorcerer's Package, and it uses the new AG purchase system (old purchases should still work as well).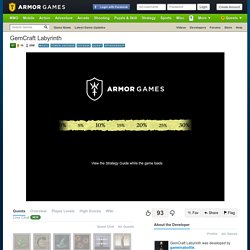 If you can't see your saved games, please make sure you're logged in! Frantic. Phage Wars 2. Description Built on the extremely powerful Betz Biosystems, Phage Wars 2 is set up within a testing environment built around genetically modifying viruses.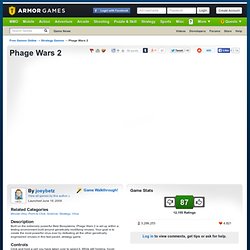 Your goal is to create the most powerful virus ever by defeating all the other genetically engineered viruses in this fast paced, strategy game. Controls Click and hold a cell you have taken over to select it.
---