Animals
http://www.stumbleupon.com/su/8sddTb/:rmadmM@Y:HbGi!-4x/www.dogb
http://www.stumbleupon.com/su/1F2W83/:dME5aqcK:Le7gF!ai/www.bbc.
A to Z Index of Animals - A-Z Animals - Animal Facts, Information, Pictures,... - StumbleUpon
Dog of the Day - Every day a new dog photo and story
Top 20 Sweetest Loving Animals | Wild Domestic Animals Look Stories and Photos - StumbleUpon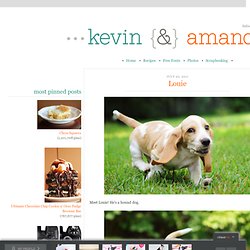 Meet Louie!
Louie | Kevin & Amanda - StumbleUpon
Golden Retriever Puppies 7 days old.
Working for a Peaceful World for Humans, Animals and the Environment Humorous, Funny and Cute Animal Photosfrom All-Creatures.org Humor Archive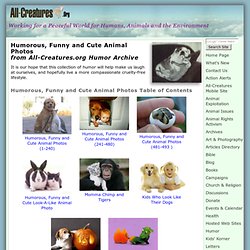 The following article was written by Keegan Baur. Valentine's Day is the day when we cherish our loved ones and shower them with affection. We each choose a valentine and make every effort to show that special someone just how much we truly appreciate him or her.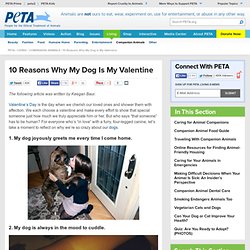 Wildlife Sanctuary Teaches Baby Sloths How to Potty (Video) : TreeHugger
Potty training at the sloth orphanage from Amphibian Avenger on Vimeo.