Things I Should Learn
Freely available to MakeUseOf subscribers, there are now multiple manuals released every month, for everyone to enjoy. After releasing 15 manuals and nearly half a million downloads we thought it was about time to look back and review what has been published so far.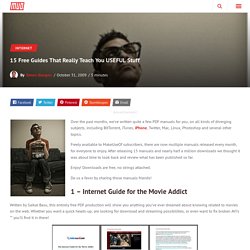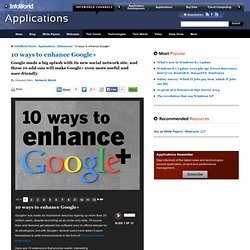 Google+ has made an impressive debut by signing up more than 25 million users, despite launching as an invite-only beta.
10 ways to enhance Google+ | Applications
I have written How-Tos for many of them, but I concentrate on the "why" answers, not the "how". There are lots of places on the internet with step-by-step guides. That isn't my best skill, I know this.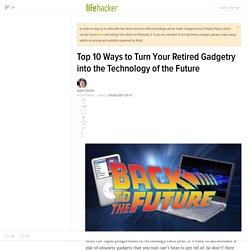 Free electricity Video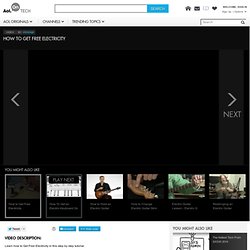 I discovered a secret source of electricity that the power company and phone company do not want you to know about. It is also a great source of emergency electricity if your power ever goes out. All you need to tap into this secret power source is phone line. Every phone line is between 40 and 70 volts running through it, 24/7. In my case, it measure around 57 volts. After some bench testing, I discovered that all you need are 4 components to use this power source.
How You Can Learn a Language in only 10 Days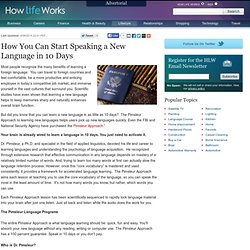 Last Updated: 1/03/2014 22:31 PST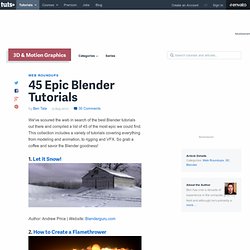 Cgtuts+ 3D Models and Materials