Photography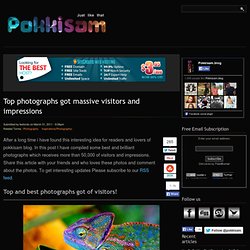 After a long time i have found this interesting idea for readers and lovers of pokkisam blog. In this post I have compiled some best and brilliant photographs which receives more than 50,000 of visitors and impressions.
A praying mantis appears to dance or adopt a kung-fu pose in this picture captured by Igor Siwanowicz at his home studio in Munich, Germany.
ALIENS ON EARTH – amazing photographs of insects,spiders and weirdest animals : aforadio.com | Aforadio.com
Landscape photography is merely shooting of landscapes. It could be a snowstorm clad ton, a roundabout stream, a gorgeous colorful, a pink red sundown or an easygoing lake. Landscape photography is a preferred type between many photographers.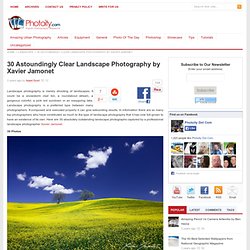 30 Astoundingly Clear Landscape Photography by Xavier Jamonet