Framework
AquaticPrime: Secure Your Shareware Applications
RegexKit Framework
cocos2d
Sparkle: a free software update framework for the Mac
ParseKit - Cocoa Objective-C Framework for parsing, tokenizing a
M3Extensions is a Cocoa framework with various useful extras to make life with Cocoa that little bit easier.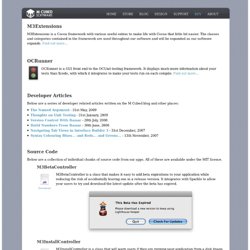 M Cubed Software - Dev
Flexible and powerful architecture for vector drawing applications Latest News July 15th , 2009 : Beta 6 version is now available for download.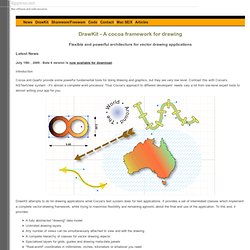 GCDrawKit - A complete framework for vector drawing
mzarra's ZSync at master - GitHub
All of this code is really, really old! And not very good! You're better off looking somewhere else!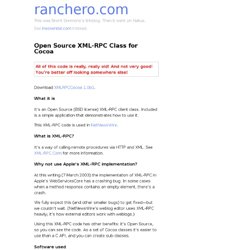 Open Source XML-RPC Class for Cocoa
Mulle kybernetiK - Software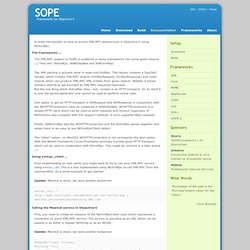 A small introduction on how to access XML-RPC webservices in Objective-C using NGXmlRpc.
Writing an XML-RPC Client in Objective-C
ktuikit - Project Hosting on Google Code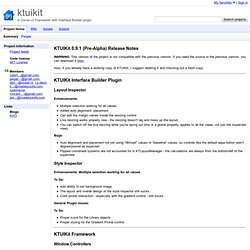 WARNING: This version of the project is not compatible with the previous version. If you need the source to the previous version, you can download it here.
Mobile Applications with a Touch of Fun
Template Chooser v0.1 | cocoaminded
By using our site, you consent to this privacy policy: This website allows third-party advertising companies for the purpose of reporting website traffic, statistics, advertisements, "click-throughs" and/or other activities to use Cookies and /or Web Beacons and other monitoring technologies to serve ads and to compile anonymous statistics about you when you visit this website.
The Project Page for this articles project is on github at http://github.com/Machx/FeedViewer you can grab the source code with git by entering the following command in terminal.... git clone git://github.com/Machx/FeedViewer.git
The PubSub Framework: Using RSS Feeds in your App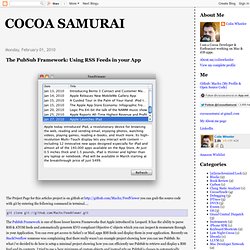 Description This is a plug-in for all applications that use Core Image (including Acorn, Pixelmator, and Opacity) to provide the ability to perform nearest-neighbor scaling.
Nearest Neighbor Image Unit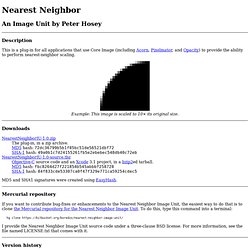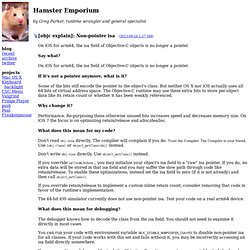 Hamster Emporium
Last week, Rick Ballard came by my office for a consult.
mattgemmell's MGTwitterEngine at master - GitHub