PICS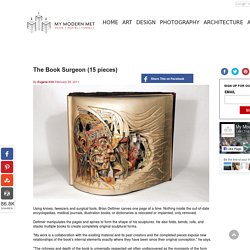 Using knives, tweezers and surgical tools, Brian Dettmer carves one page at a time. Nothing inside the out-of-date encyclopedias, medical journals, illustration books, or dictionaries is relocated or implanted, only removed. Dettmer manipulates the pages and spines to form the shape of his sculptures. He also folds, bends, rolls, and stacks multiple books to create completely original sculptural forms.
Daybreak by Norbert Maier
0004.jpg (JPEG Image, 760x509 pixels)
tumblr_l4fua6ImnH1qabj53o1_500.jpg (JPEG Image, 496x700 pixels) - Scaled (77%)
Online Een online klant wil snel en goed geïnformeerd worden en de juiste site draagt daar absoluut aan bij. Hoe effectief is jouw website en hoe wordt deze door bezoekers ervaren?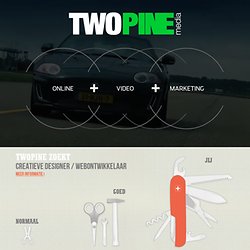 a-geeks-dream-girl-540x447.jpg (JPEG Image, 540x447 pixels)
159640-fallout3vatsdog_super.jpg (JPEG Image, 550x425 pixels)
We here at DPShots believe that the easiest way to learn photography is to learn it by example. Every now and then we come up with some amazing photography examples that take your breath away. This post is no different. We have collected some of the most amazing, most awesome and THE most beautiful photography we could ever get our hands on.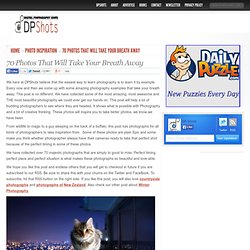 IMG_3712-copy.jpg (JPEG Image, 700x467 pixels)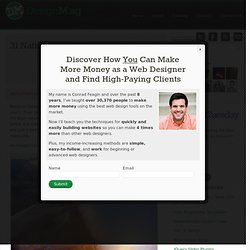 31 National Geographic Photos
Get the FlatPix UI Kit for only $7 - Learn More or Buy Now National Geographic has been on the forefront of photography for over100 years. Their timeless images taken all over the world will live on as some of the best nature and human photography of all time. The examples listed below are only from the past 3 years of National Geographic Magazine and are just a sample of some of the breathtaking images captured in the magazine. All images courtesy of National Geographic Magazine.