A lire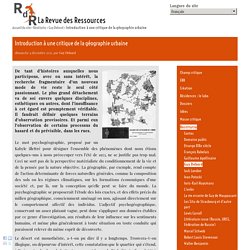 Introduction à une critique de la géographie urbaine
Le mot psychogéographie, proposé par un Kabyle illettré pour désigner l'ensemble des phénomènes dont nous étions quelques-uns à nous préoccuper vers l'été de 1953, ne se justifie pas trop mal. Ceci ne sort pas de la perspective matérialiste du conditionnement de la vie et de la pensée par la nature objective.
Where to Find Design Inspiration in 2012
If you're new on INSPIRED [the web design lifestyle mag], you may want to subscribe to our RSS feed & Newsletter for extra goodies.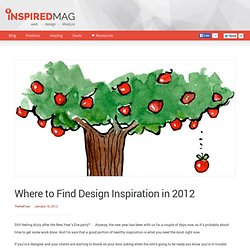 Richard Estes
Un article de Wikipédia, l'encyclopédie libre. Pour les articles homonymes, voir Estes.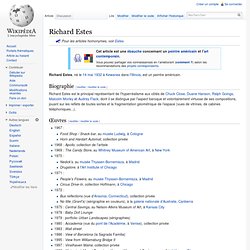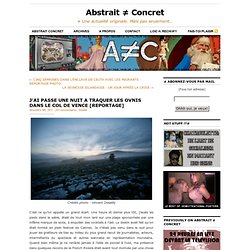 Crédits photo : Vincent Desailly C'est ce qu'on appelle un grand écart. Une heure et demie plus tôt, j'avais les pieds dans le sable, étalé de tout mon lard sur une plage sponsorisée par une infâme marque de soda, à enquiller des cocktails à l'œil.
J'AI PASSE UNE NUIT A TRAQUER LES OVNIS DANS LE COL DE VENCE [REPORTAGE]