Marketing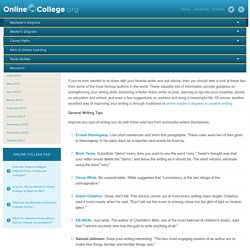 If you've ever wanted to sit down with your favorite writer and ask advice, then you should take a look at these tips from some of the most famous authors in the world. These valuable bits of information provide guidance on strengthening your writing skills, becoming a better fiction writer or poet, learning to tap into your creativity, advice on education and school, and even a few suggestions on success and living a meaningful life. Of course, another excellent way of improving your writing is through traditional or online master's degrees in creative writing . General Writing Tips
Internet Marketing Tools | Internet Marketing Resources
Custom Foyer Sign The simple solution for your business foyer needs. Carved & Routed Restuarant Sign Make your restuarant name and logo stand out.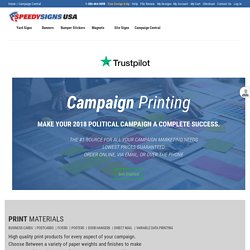 Business Signs | Signs For a Business at SpeedySignsUSA.com
1021575_businessman_silhouette.jpg (JPEG Image, 255x300 pixels)
Design Skills | The Psychology and Perceptions of Forms and Shapes
Man Silhouette Sitting Clip Art
A home should be an expression of who you are.
50 Social Sites That Every Business Needs a Presence on
skyrill design: fluid type font
first image in the 'fluid type' typeface by skyrill, each letter can be associated with a splashing, exploding animation designed by hussain almossawi of bahraini studio skyrill design , 'fluid type' is conceptualized as a dynamic typeface, in which each character in addition to being usable as a static letter has its own exploding animation. the three-dimensional letters were first created in 3D max and then filled with virtual fluid in the realflow fluid dynamics simulator. while the character was filling, almossawi adjusted the gravity and pressure level. afterwards, he released the original shape holding the fluid, allowing the letter to explode and splash around. once almossawi achieved a look he liked for each animation, he adjusted the letter mesh and imported it back to 3D max to shade and render.