Crafts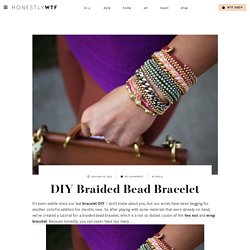 It's been awhile since our last bracelet DIY. I don't know about you, but our wrists have been begging for another colorful addition for months now.
Galafilc creates amazing and unique hand felted items. Today she will share her know-how on how to create a felted flower brooch. To create a flower we will need about 20 gr. of white felting wool, plastic bubble wrap, soap, water, dye for coloring and a wooden roller.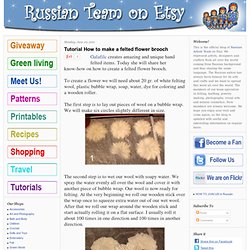 Etsy Russian Team
it's all in the details: HOF3 Jewelry Printable Kit Tutorial...
I mentioned yesterday that this kit is now up on the site and that I would put together a little tutorial about how I put mine together.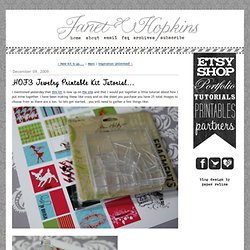 Needle Felting Patterns Needle Felted Animals PDF by Crafterica