Business / Legal
LGPL Licence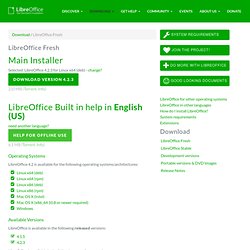 LibreOffice is licensed under the terms of the LGPLv3 (new contributions are dual-licensed under both LGPLv3+ and MPL). This means you're free to use it for personal and commercial use, you're free to copy it and give copies away, and you're free to modify and redesign the source code, and to create derivative works. For details, please read the licence below and/or visit the licensing FAQ.
Downloads
Home | OpenOffice.org Templates
Jabberwocky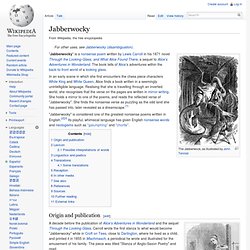 "Jabberwocky" is considered one of the greatest nonsense poems written in English.[2][3] Its playful, whimsical language has given English nonsense words and neologisms such as "galumphing" and "chortle".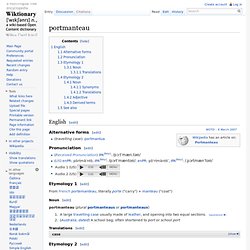 English[edit]
portmanteau