Design
After all the buzz involving the HTML5 CSS3 duo, it is nice to check how websites are using all the good practices you can get from HTML5. When the buzz around the subject started, we could see a lot of websites totally animated. Now, after all the benefits of HTML5 settled, we can see websites taking advantage of it to create smooth transitions, nice image sliders and subtle animations.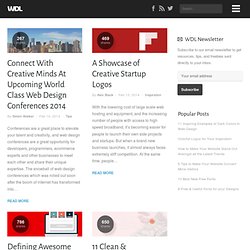 Web Design Blog, Tutorials and Inspiration | Web Design Ledger - Part 4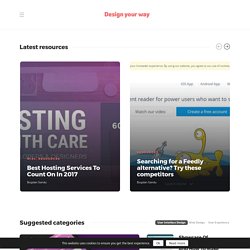 is a type of photography that illustrates an idea, a concept.
The world plays on contrast.
Web Design | The Design Work - Part 2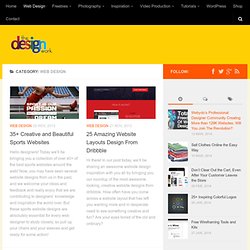 Usability and User Experience (UX) are two extremely important factors for developing a site or app that really stands out from the competition. With the increasing competition in sites and apps, there are also an ever increasing number of tools to help you make your site or app more usable, and to help you ensure you provide a great experience for your users.
(More) Useful Web Usability Testing Tools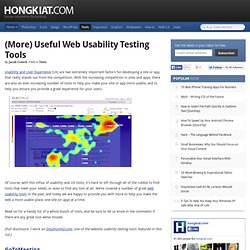 As a web designer or web developer, focusing on your core work responsibility — producing websites — is tough enough of a job. So, I want to share with you a list of free tools to help you in various aspects of your work so that you can spend more time designing and less time on the other necessary things you need to deal with as a web professional.
10 Free Productivity Tools for Busy Web Professionals
Online Tools for Software Developers (Free)
perkins-less - Design & Develop the Web, Faster.
This is our weekly column were we share our favorites design related articles, resources and resources all from the previous week.
Weekly Design News – Resources, Tutorials and Freebies (N.92)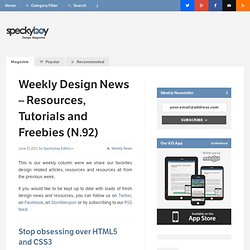 The Web Design Blog
KSD Designs | Design Blog