Dust or Magic
[ Perspectum - work by Seth Hunter ]
Brooklyn Space Program
<center>You need to have JavaScript enabled in your browser to work with this page.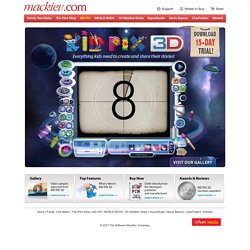 Software MacKiev - Kid Pix Deluxe 3D
Origo a 3D printer for everyone | Origo a 3D printer for mom, dad and the entire family
Codify Brings Entry-Level Coding to iPad Users
Codify is an app for budding programmers looking to experiment with Lua.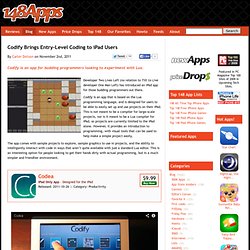 Monkey Preschool: iPhone Games for Ages 2 to 6
MathDoodles
The Phantom Tollbooth (9780394820378): Norton Juster, Jules Feiffer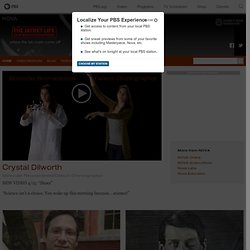 I remember the first time we spoke with Tanzeem Choudhury on the phone. Her science was amazing – she develops cell-phone apps that monitor our emotional well-being and help us live healthy lifestyles.
DTC Lab