Hentai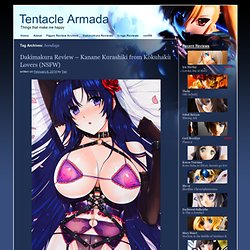 Dakimakura Review – Mizuho Makihara from Loli & Bondage (NSFW) Happy holidays to everyone who celebrates holidays during this time of the year. It's a busy time, with travel, shopping, and relaxation on everybody's schedule, so I'm going to sneak in a review of this dakimakura cover while nobody is paying attention. It features an original character named Mizuho Makihara, a young girl who clearly knows how to have a good time. Continue reading
Tag Archives - Bondage - Tentacle Armada
s Weblog
[Yamitsu Hiro] Kainushisama ni Natteyo ne! [complete] Monday, 12. August 2013 - A new release, brought to you by Flammz.
» Beast SaHa's Weblog
Here's the newest SaHa batch torrent of translated manga and doujin as of January 2012. If you've been seeding the September 2011 torrent, this should recognize all the old files and replace any files that have been updated.January 2012 UPDATES ONLY (ie: Only contains what has been released since September 2011. Approximately 3.3 gigs.)Full January 2012 Batch (ie: This is all 37ish gigs.) And now for the announcement.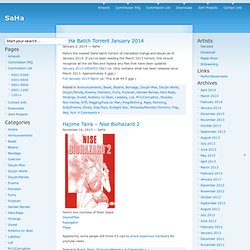 SaHa's Weblog
Hshare!
LOLI PANTIES
Animekon - Anime news, trailers, gallery - A flat chest is fine, too!
Before you go all lolwut, there is actually a justifiable reason behind that desire. Just a few days back, there was an announcement on some all-girls round robin thingamajig where female bloggers would converge to discuss on interesting issues which apparently does not involve boys or shopping
I Wish I Had A Vagina (Updated) | Atarashii Prelude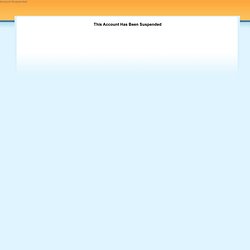 Ecchiteca
/anal
pantsu / panties - Gallery - Animekon
/short hair