UI
Get flash to fully experience Pearltrees
Why Balsamiq Mockups for wireframing? Using Mockups feels like drawing, but because it's digital, you can tweak and rearrange easily. Teams can come up with a design and iterate over it in real-time in the course of a meeting.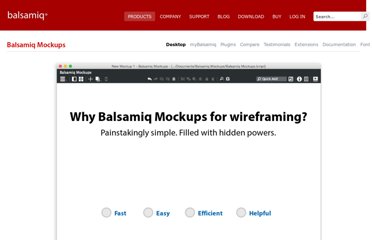 A Structured 2D Graphics Framework Welcome to Piccolo! A revolutionary way to create robust, full-featured graphical applications in Java and C#, with striking visual effects such as zooming, animation and multiple representations . Piccolo is a toolkit that supports the development of 2D structured graphics programs, in general, and Zoomable User Interfaces (ZUIs), in particular.
Description A ZUI is a dynamic interface. It presents the user with a canvas that is larger than the viewing area, and it is on this canvas that items are placed: The placement is arbitrary and may be determined by the users, by the system, or by both. Across this canvas, the user can scroll their viewing window to view different items much like any canvas that is too large for the viewing area. The ZUI differs from a normal canvas in that the user may zoom in or out onto a particular item if they so wish, much like a telescopic lens on a camera. Though some systems are designed to limit the amount of zooming (Plaisant et al, 1998), the general idea is that a ZUI has an infinite resolution (Bederson and Hollan, 1994).
Calendar applications for small handheld devices such as PDAs are growing in popularity. This led us to develop DateLens, a novel calendar interface that supports not only PDAs, but a range of devices, from desktop computers to Tablet PCs. It supports users in performing planning and analysis tasks by using a fisheye representation of dates coupled with compact overviews, user control over the visible timer period, and integrated search. This enables users to see overviews, easily navigate the calendar structure, and discover patterns and outliers. Moreover, DateLens takes advantage of each device, running quickly on PDAs and supporting ink on Tablet PCs. Note : We are not currently supporting or adding new features to DateLens