PLE
Maximilien Brice; Claudia Marcelloni The next generation of experiments, like the Large Hadron Collider, above, a powerful particle accelerator beneath the border of Switzerland and France, will be even more data-intensive. London In a vault beneath the British Library here, Jeremy Leighton John grapples with a formidable challenge in digital life.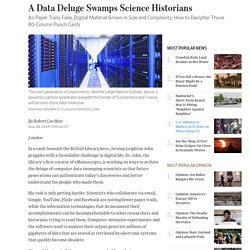 Data Deluge Swamps Science Historians
Participants: Dr. Helen Barrett, Center for Advanced Technology in Education, University of Oregon Dr.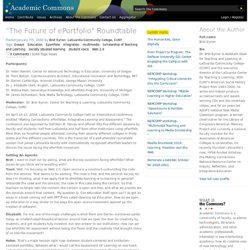 "The Future of ePortfolio" Roundtable
ETDs from the Digital Library and Archives, University Libraries, Virginia Tech
DLA: Electrontic Theses and Dissertations Virginia Tech has been a worldwide leader in Electronic Theses and Dissertation initiatives (ETDs) for more than 20 years. We were the first university to require ETDs beginning January 1, 1997. Our mission is to store, preserve, and provide access to the research and scholarship of Virginia Tech graduate students. Virginia Tech's ETDs give future academics opportunities to prepare, submit, review, and publish electronic works such as book chapters, journal articles, and conference presentations.
What is OSP all about? | Open Source Portfolio
The page you are looking for might have been removed, had its name changed, or is temporarily unavailable. Please try the following: Make sure that the Web site address displayed in the address bar of your browser is spelled and formatted correctly.
Learning Technologies South Australia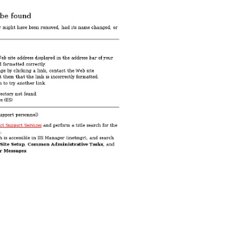 Boy, this has been a bit drawn out – mainly through my own procrastination and inferior time management skills. My report for the 2006 ICT Learning Grants is up on the wiki where I originally started my efforts. By real research standards, you wouldn't even call what I've cobbled together as "research" but it does represent thinking changed and challenged over a period of time examining an idea that many people in education immediately think is good without any further clarification. The report had to be submitted in a proprietary Word document format but I've extracted all of the interesting stuff and pasted it (not without formatting issues) into the wiki so anyone interested or referenced can take a look.
Teaching Generation Z » Blog Archive » E-Portfolio Research Wiki Finalised