Fun_stuff
Bent Objects. INANIMATE CHARACTER STICKERS. While sex is one of our basic needs, the diversity of reasons to engage in it staggers the libido.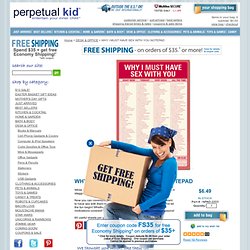 Now you can communicate to prospective partners not only that you want to have sex with them but also why - then clear off the kitchen table and let the fun begin! Whether you're in it for love or money, we've got your motivations covered! If your urges are complex, check off multiple reasons! 60 useful sheets per generous pad. WET Design Fountains - water fountains, water features, bellagio fountains, animated fountain, epcot fountain, animated fountain, musical fountain, programmed fountain. Cow Parade-The Consumer Link - Treesort Treehouse. Interactive Toy Concepts. The Fitful Flog » The Three Card Monte. Greetings, Metafiltrationists — what's up with that $5.00 cover charge?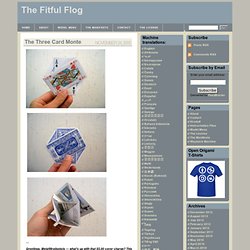 This post is from a while back and better instructions can be found on this post. Greetings, Boing-Boingers. Tutorial Page1. Welcome to Bricksmith.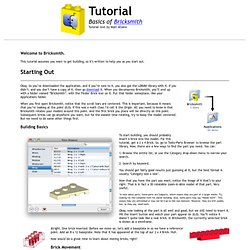 This tutorial assumes you want to get building, so it's written to help you as you start out. Starting Out Okay. So you've downloaded the application, and if you're new to it, you also got the LDRAW library with it. If you didn't, and you don't have a copy of it, then go download it. Epic 2014. You're about to watch a future history of the media by Robin Sloan and Matt Thompson, with music by Aaron McLeran.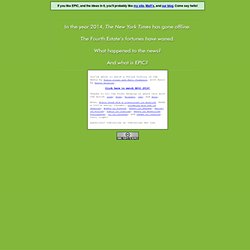 Click here to watch EPIC 2014! Thanks to all the folks helping us share this with the world: José, Evan, Michael, Ido, and Arno. Also, Robin Good did a transcript in English (ends a little early, though), Coldwind did one in Spanish, Bobby in French, Eneko in Basque, Maciej in Polish, Fabio in Italian, Henry in Brazilian Portuguese, Li in Chinese, and Osman in Turkish. Dead Media Project. Ring of Fire Enterprises: Darwin Fish Car plaques and other products. Join the fish wars today!
---