Sport
www.centrecaztel.com/images_data/85.pdf
www.centrecaztel.com/images_data/83.pdf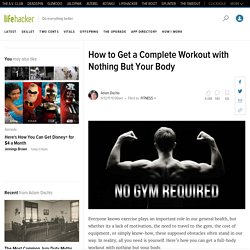 Everyone knows exercise plays an important role in our general health, but whether its a lack of motivation, the need to travel to the gym, the cost of equipment, or simply know-how, these supposed obstacles often stand in our way. In reality, all you need is yourself. Here's how you can get a full-body workout with nothing but your body.
Vélo / Pistes cyclables
3:53.47
www.kino-quebec.qc.ca/publications/ActivitePhysiqueGrossesse.pdf
Hi BodyRockers, Did you sign up to the NEW 30 Day Challenge ? Day 2 is here … Are you ready … ?? I am it looks good … and a mix of 30 / 10 today which means you need to go quicker and push harder. Do we have a deal ?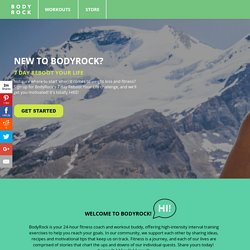 Les exercices de musculation sans matériel