Exercise/Fitness
7:30am: Time to make love | The Sun |Woman|Health|Health
7 Day Detox Plan A safe and sensible detox plan by Weight Loss Resource's Dietitian, Juliette Kellow.
7 Day Detox Plan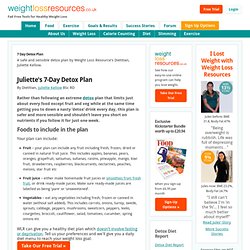 FREE iPhone App So, you've completed your initial test and you're keen to start the program? Great! If you managed 5 or less push ups in the test, follow column 1. If you completed between 6 and 10 push ups, column 2 is for you.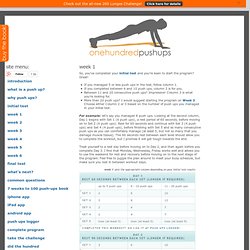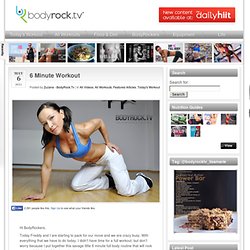 Hi BodyRockers, Today Freddy and I are starting to pack for our move and we are crazy busy.
Work That Core! Quick Workout | QuickieFit - Quick Fitness Workouts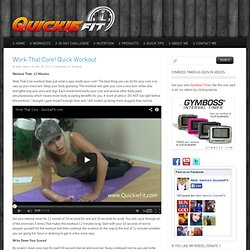 Workout Time: 12 Minutes