Structure
Degree Project: Ornament Sublime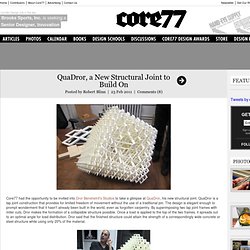 Posted by Robert Blinn | 23 Feb 2011 | Comments (8) Core77 had the opportunity to be invited into Dror Benshetrit's Studios to take a glimpse at QuaDror, his new structural joint. QuaDror is a lap joint construction that provides for limited freedom of movement without the use of a traditional pin.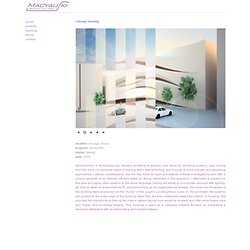 chicago housing
location: chicago, illinoisprogram: residentialstatus: designdate: 2009
PARK-INFILTRATED SKYSCRAPER The development of Manhattan launched by the Commissioners' Plan of 1811. The plan is laying out the urban fabrics based on the rectilinear grid.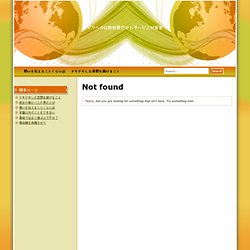 inter-grated continuity « SoftRigid
Stress Sensitive Mesh
Adaptive Structure
Adaptive Structure
p_007 evolutionary computation
Form follows function. This famous and disputed demand, associated mainly with architectural modernism in the 20th century, seems to be most valid when looking at biological systems: In these systems the form and structure of a biological entity equips the organism best for survival. In order to succeed, biological structures are highly complex systems with the aim of reaching an optimized solution for any given requirement.