Paganism
Seven blunders of the world that lead to violence: wealth without work, pleasure without ..... - Mahatma Gandhi
Do As One invites you to experience connection by breathing together synchronously with everyone currently logged into the UBR. The map on this page shows you where everyone you are breathing with is located around the world in real time. At a pace of five breaths per minute, instill the power of conscious, deep breathing as you oxygenate your body, heighten awareness and increase your overall wellness.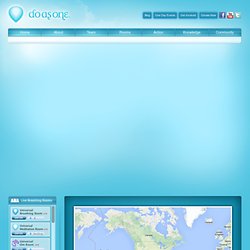 Home :: Budget Hostel Accommodation :: Stay in a Monastery A stay in a monastery? Maybe you've never thought of it but it might be just the change of pace you need. Monasteries come in all sizes and shapes, from the cosmopolitan and luxurious to the stern and severe... Finding serenity and peace, one of the many reasons women stay in a monastery (all photos by Anne Sterck) Every monastery is different.
Stay in a Monastery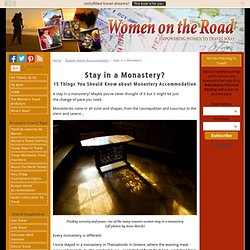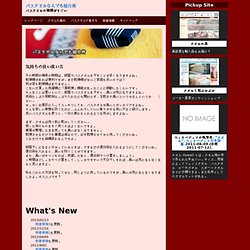 International Pagan Coming Out Day – May 2nd
気持ちの良い洗い方 冬の時期や梅雨の時期は、部屋でバスタオルを干すことが多くなりますよね。 乾燥機があれば便利ですが、まだ乾燥機がないご家庭も多いのでは? 我が家も乾燥機はありません。 こないだ買った洗濯機に「風乾燥」機能があったことに感動したくらいです。 そんなことは置いといて、部屋でバスタオルを干すと、臭いが気になりますよね。
comics/anu/page03.html
Witchful Thinking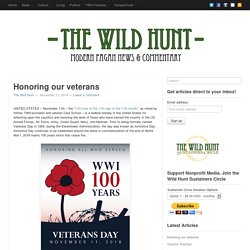 [The following is a guest post from Cat Chapin-Bishop. Cat Chapin-Bishop became a psychotherapist in 1986, and she has had over 20 years of experience as a counselor specializing in work with survivors of childhood sexual abuse. She served as the first Chair of Cherry Hill Seminary's Pastoral Counseling Department, and designed the earliest version of CHS's Boundaries and Ethics course, which is still central to the program there. Cat has been a Pagan since 1987, and a Quaker as well as a Pagan since 2001.
Free Wiccan and Pagan Symbol Cross Stitch Patterns - Free Ancient Symbols Cross Stitch Charts
Woolston – Steen Theological Seminary
Winter Solstice Lunar Eclipse on Vimeo