Images
66 Pieces of Creepy Yet Inspiring Art
We all get inspired by looking at/reading different things. One of the things that is quite popular nowadays is different types of artsy showcases.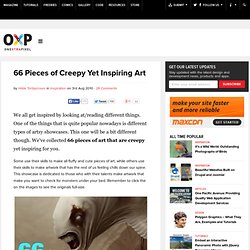 Why I Need To Quit Facebook | Runt Of The Web - StumbleUpon
Chocolate
fondue_addamsfamilyvalues_wideweb__470x316,0.jpg (470×316)
Awesome. « Ninjawiththeorangetshirt's Blog
Ninjawiththeorangetshirt's Blog [Insert Witty Slogan Here] About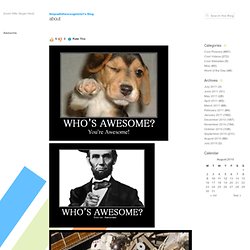 Curve on the Behance Network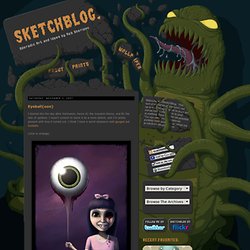 I started this the day after Halloween, hence A) the macabre theme, and B) the lack of updates.
SketchBlog: Eyeball(oon)