Display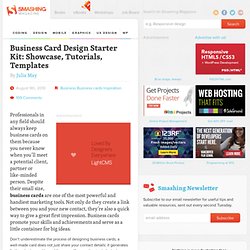 Professionals in any field should always keep business cards on them because you never know when you'll meet a potential client, partner or like-minded person. Despite their small size, business cards are one of the most powerful and handiest marketing tools. Not only do they create a link between you and your new contact, they're also a quick way to give a great first impression.
Puket Tech | Sant'anna Inamoto - Trade Marketing
Scratch That Remix Itch With Art Lebedev's Plastinkus DJ Cards | Gadget Lab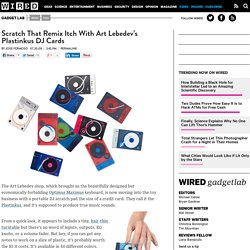 The Art Lebedev shop, which brought us the beautifully designed but economically forbidding Optimus Maximus keyboard, is now moving into the toy business with a portable DJ scratch pad the size of a credit card.