Reading
Chinua Achebe, the Nigerian writer who died on Thursday at 82 , spent his life thinking deeply about his home country, Nigeria.
BOOKS - ArtsBeat Blog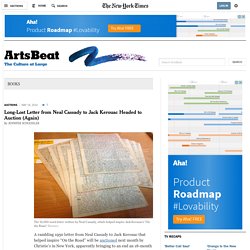 A novella is a written, fictional, prose narrative longer than a novelette but shorter than a novel.
World's Greatest Novellas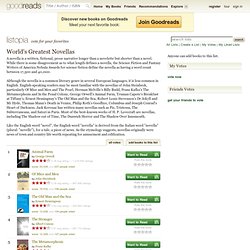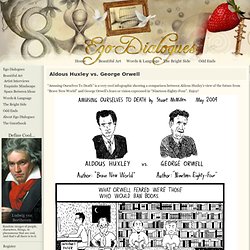 "Amusing Ourselves To Death" is a very cool infographic showing a comparison between Aldous Huxley's view of the future from "Brave New World" and George Orwell's fears or vision expressed in "Nineteen-Eighty-Four". Enjoy!
TseTse strips en prentenboeken - Kronenburgstraat 72, 2000 Antwerpen | Stripverhalen, graphic novels, comics, manga, cartoon's, kinderboeken, dvd's, ...
Ready When You Are, C.B.
Books2Barcodes: Converting Great Books Into 2D Barcodes
What is Books2Barcodes?
AquaBrowser Library - Startup Error
Life & Arts - The art of good writing
Soapbox, Beyond Her Book, PWxyz, Shelftalker, Genreville, Cory Doctorow, Opionions
NYRblog
Marriage Equality: Not Now, But Soon?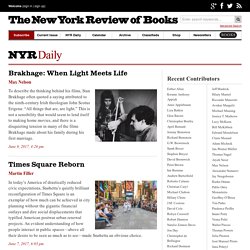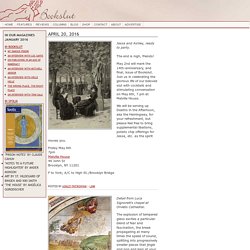 March 28, 2013
Blog of a Bookslut