Every Day Carry
NEOLUMEN - Lampes torches LED puissantes et frontales LED puissantes
東日本大震災から二年半。今また新たな災害の可能性を知らされ、私たちの不安は増しています。地震大国日本で暮らすということはいつどこで何が起きても不思議ではないのかもしれません。 それならまず、自分の身は自分で守る。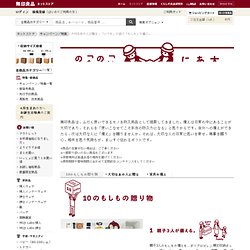 くらしの備え。いつものもしも。
This is a new version of the Glo-Toob designed to use a C123 lithium battery instead of the A23 battery used in the previous version. The toob has 11 modes of operation selected using a redesigned cap button. To switch modes you have to turn the tube on, wait five seconds and then turn it off and on without a pause.
EDC Reviews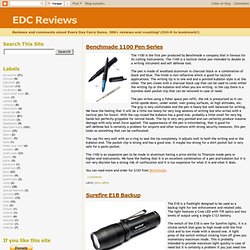 Miscellaneous Your Favorite EDC Items The purpose of this post is to elicit some help from readers. I'm curious what others people's favorite everyday carry items are.
EDC Items.com
E.D.C. Central Blog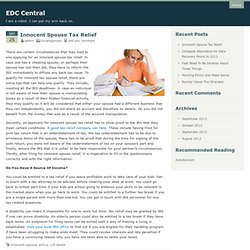 Here's how the drama unfolded. Lynn Bjorklund, 40, and her brother, Eric, 45, were beginning the second day of a backpacking trip in the 11,500-foot mountains of the rugged Pecos Wilderness area northeast of Santa Fe. Both were still sleeping in their tents when they heard a plane pass close overhead. Too close. "It didn't sound very good," says Lynn, a reclamation specialist for the Bureau of Land Management, "and a moment later, we heard it hit the ground twice, followed by a huge explosion. I peeked out of my tent and saw the plane totally on fire just a couple hundred yards away.
EDC ou Every Day Carry : concepts et conseils EDC : trois lettres qui suscitent beaucoup d'intérêt chez de plus en plus de personnes, quelles que leurs origines sociales, leur profession, leur âge, etc...Je ne me place pas en tant qu'expert en la matière, je vais simplement vous exposer mon point de vue sur le sujet, afin de partager avec vous mes idées et les résultats de mes recherches. Un kit EDC est très personnel, mais il existe toutefois des incontournables.
EDC ou Every Day Carry : concepts et conseils - HTCS Research