Gay Travel Guides
Gay Travel Guide
It's a "Cam & Mitch" Valentine's Day at Denver's Curtis Hotel Tuesday January 14, 2014 Last year, Denver's cleverly hip and pop-culture-minded Curtis Hotel offered an "Ellen & Portia" Valentine's Day package as part of its Couples We Love promotion. The package was so successful - Ellen Degeneres even mentioned it on her show - that the Curtis has come up with a similar deal for V-Day 2014, this time celebrating three new couples.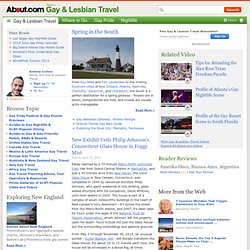 The Standard of Gay Travel | OutTraveler.com
Gayreisen weltweit-Gayonly Hotels-Gaykreuzfahrten+Mehr mit gay-sol.com
Growing up I never really understood the tip, it always seemed as though we were just paying twice for someone to do their job. However as I've gotten older I've realized tipping is a pretty important thing. After all these people are handling your food and other important things you don't want them messing with/up. As a poor college student tipping sucks, but I do it even if it is just a dollar or two, a tip is a tip right?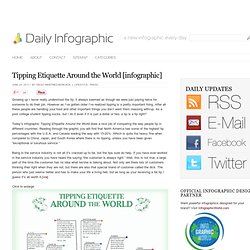 Tipping Etiquette Around the World