EPIC!!! OMG!!! - Fave Gay Blogs
Out Films: GLBT Film Reviews
Copyright © Rictor Norton. All rights reserved. Reproduction for sale or profit prohibited.
A History of Homoerotica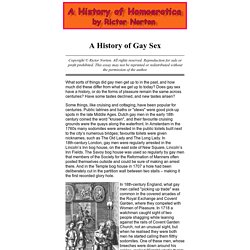 Adam Bouska Photography
Gay 2 Day
Completely Naked
I can't deny instinct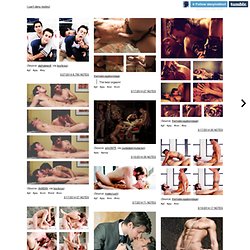 I can't deny instinct Archive/RSS/Ask (Source: themalevagabondage)
Wicked Handsome
vintage (beauty)
MORE BOYS
Hunks.WS
Homotrophy
Smaq.com - Gay Porn Directory
Beauty of Men
The XXX Gallery | EcletticheVisioni | Inspired by Man's Beauty | The largest online collection of beautiful men.
Planet Homo
HOMO Magazine