Tools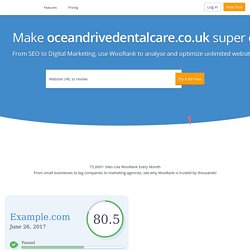 All fields are mandatory Invalid email address All fields are mandatory Forgot your password? Don't have an account?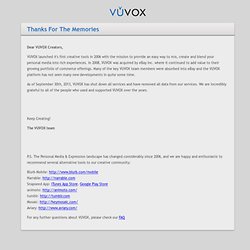 VUVOX launched it's first creative tools in 2006 with the mission to provide an easy way to mix, create and blend your personal media into rich experiences. In 2008, VUVOX was acquired by eBay Inc. where it continued to add value to their growing portfolio of commerce offerings. Many of the key VUVOX team members were absorbed into eBay and the VUVOX platform has not seen many new developments in quite some time. As of September 30th, 2013, VUVOX has shut down all services and have removed all data from our services. We are incredibly grateful to all of the people who used and supported VUVOX over the years. P.S.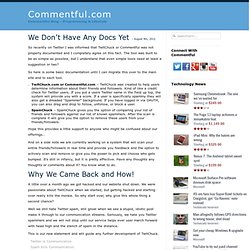 Knowing how to get the best juicer for your juicing needs is important if you are looking to save yourself future frustration. There are many brands of juicer in the market and if you look for Breville juicer reviews or Jack Lalanne juicer reviews, you will find many recommendation. But knowing the brands is not that important for you to make a decision to buy a juicer, but it's important to know the type of the juicer so that you will find the right juicer for your need. What are the Juicer Type?
Easily keep track of blog comments and followups with Commentful
ZennoPoster | ZennoLab.com
Toolbar