Single Purpose Sites
CorridorDigital's Channel
Obsolete
WikiBombs
Alright, so it's time to come clean.
Big news from the main man.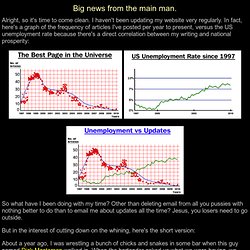 Geocities-izer - Make Any Webpage Look Like It Was Made By A 13 Year-Old In 1996
The Absolute Funniest Posts!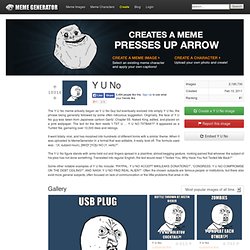 Y U No
The Y U No meme actually began as Y U No Guy but eventually evolved into simply Y U No, the phrase being generally followed by some often ridiculous suggestion. Originally, the face of Y U No guy was taken from Japanese cartoon Gantz' Chapter 55: Naked King, edited, and placed on a pink wallpaper. The text for the item reads "I TXT U … Y U NO TXTBAK?!"
My Face When - Reaction Faces Database
Crazy THINGS PARENTS TEXT ™
Instant spaaaaaaaaaaaaaaaaaaaaaaaccee
HORSE HEAD HUFFER
Sexy Chivers returns tomorrow, submit your photos!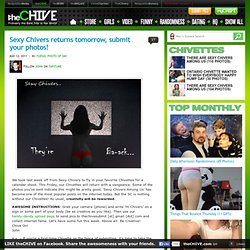 Follow John on Tapiture
TWSSstories.com | That's What She Said Stories & Jokes
subreddit
want to join? register in seconds metareddit.com
Single Topic Blogs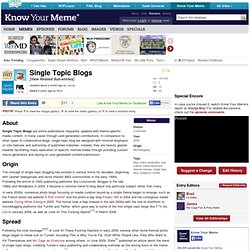 About Single Topic Blogs are online publications frequently updated with theme-specific media content, in many cases through user-generated contributions.
Anti-Pickup Line - Pickup Line Responses
WikiBombs
Live the Sheen Dream