Interesting Stuff
Happy Mothers Day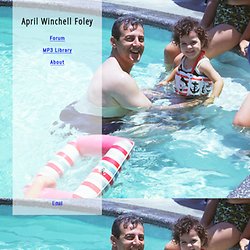 One more hour December 9th, 2013 · Coffee, eBay My Ebay auctions are closing on about an hour, and this is the only thing without a bid.
Have a laugh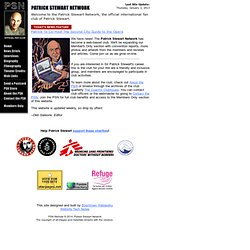 We have news!
Welcome to the Patrick Stewart Network
Startpage
Pythagoras of Samos (/pɪˈθæɡərəs/; Ancient Greek: Πυθαγόρας ὁ Σάμιος Pythagóras ho Sámios "Pythagoras the Samian", or simply Πυθαγόρας; Πυθαγόρης in Ionian Greek; c. 570 BC – c. 495 BC)[1][2] was an Ionian Greek philosopher, mathematician, and founder of the religious movement called Pythagoreanism.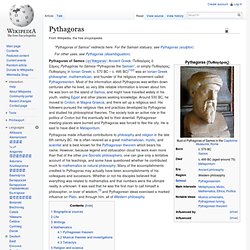 BBS: The Documentary : Jason Scott
Gini coefficient of national income distribution around the world.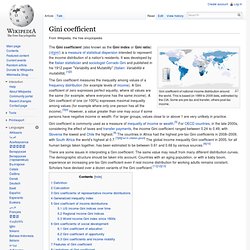 Engrish, Funny Typos, Misspellings, Bad Grammar, Funny Engrish & Spelling Mistakes
Engrish
Chairman LOL - Funny Engrish Translations
overwhelming display of engrish
juan_tobaru's Photostream
The State of Influencer Theory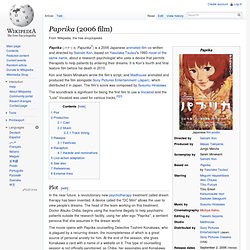 Paprika (2006 film)
Paprika (パプリカ, Papurika?) is a 2006 Japanese animated film co-written and directed by Satoshi Kon, based on Yasutaka Tsutsui's 1993 novel of the same name, about a research psychologist who uses a device that permits therapists to help patients by entering their dreams.
Debunking the "2012 Doomsday" - 2012hoax
Today, as usual, John is wearing a blue shirt, striped tie, dark slacks and thick-soled shoes that have long since lost their polish.
Life on Mars: The Mars family saga has all the classic elements - Arts & Entertainment