Maps
Convert Images to Another Format
Old Maps and Prints from The Village Atlas-faithful reproductions of originals for family, local and military historians, cartographers and geographers
Researching your family history? The history of your local area? Napoleon and Wellington's campaigns? Vauban's fortresses? Exploration?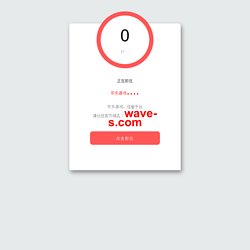 Maps : Napoleonic Wars maps : battles : troop dispositions : Napoleonic
Full bibliographic record Title : Cartes des environs de plusieurs places entre la Moselle et le Rhin Date of publication : 1700 Subject : Villes Search all documents with this subject Subject : Rhin, Plaine du -- Fortifications Search all documents with this subject
- 10423 results sur Gallica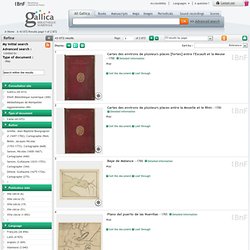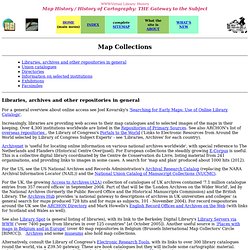 WWW-Virtual Library: History Map History / History of Cartography: THE Gateway to the Subject Libraries, archives and other repositories in general For a general overview about online access see Joel Kovarsky's 'Searching for Early Maps: Use of Online Library Catalogs'.
Map collections (early maps)