Board games
In this section you'll find the so called "Creator House Rules" for "Civilization: The Boardgame" written by myself in the spare time, supported by a group of friends and fan people of the game around the world. These rules are formerly known as "Civilization CHR" and are not just a modification of the original rules but rather a complete replacement.
Civilization: Creator's House Rules We've gotten a little behind on announcing our winners for our game grants program, but this post should catch us all up! October 2012 : Cheryl Youse, MLS at Colquitt County High School, Moultrie, GA September 2012 : Adam Webb, Librarian at Garland County Library, Hot Springs, AR August 2012 : Alice Juarez, Head Librarian at Austin High School, El Paso, TX July 2012 : STS1 (SS) Matthew Jeffery, U.S.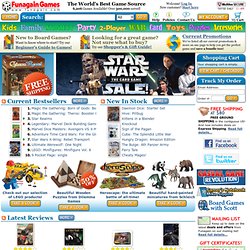 Civilization - Description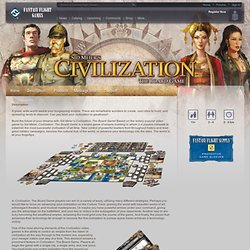 Description