Multimedia
Resources to use in the creation of online content Oct 15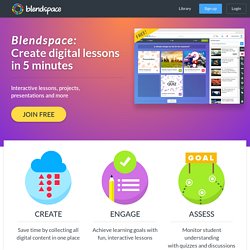 Blend your classroom. Make the most of class time Organize Collect web resources in one place and share with just one link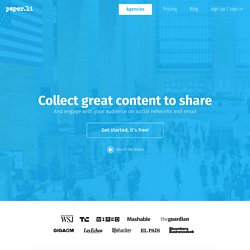 Niche publishing Cover all the relevant news for your town or community, on an industry or event, or any topic you find fascinating. Content marketing Easily publish relevant, curated content daily to engage your community, build relationships and attract the right visitors to your brand. Web monitoring Automatically listen to signals from millions of sources to help identify influencers, competitors, experts and conversations around your brand.
I love horror movies. My first encounter with a horror movie was when I was only a kid of about 7 or 8 years spending the night with my grandfather. Every time I would stay with him, we would go to the local Hastings and pick out a couple of movies to watch.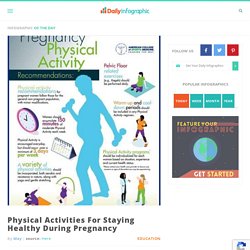 Research any topic with an interactive concept map, that you can customize and share Innovative Features instaGrok's innovative features make learning much more fun and effective. Key Facts show important facts about the topic (with links to the original content page). Interactive visual interface allows the user to quickly grasp important concepts, key facts and relationships.