Image
Image Mosaic Generator!
Toggle sizes Toggle sizes Funambule Objets, Travaux perso Mary Hector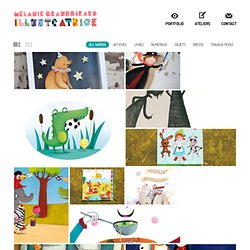 Mélanie Grandgirard Illustratrice / Graphiste
Tarifs d'un bordel français
lapin_de_paques.jpg
fossil copy.jpg
germansexed.jpg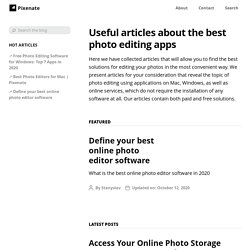 To upload a photo from your PC for editing, click the 'Browse...' button and choose a file using the standard file chooser, then click 'upload'. Large images will be reduced in size. To edit a photograph which is already online, enter the URL (address) of the image and click the 'fetch' button. Please ensure that the image URL is correct. Alternatively you can use one of the bookmarklets described in the 'Help' section.
how to open an orange ?
211962531_l.jpg (Image JPEG, 500x303 pixels)
image