Tools
10 Jello Shots Worth the Hangover | Yummly
100+ Sites to Download All Sorts of Things These days you can find all sorts of things online, from audio books to flash files, from sound effects to CSS templates. Below we compiled a list with over 100 download sites that serve that purpose. We will also try to keep the list updated, so if your favorite download site is not here, let us know about it with a comment. Audio Books Librivox: One of the most popular audio libraries on the web. The LibriVox volunteers record books that are in the public domain and release them for free.
Posted on: 10 Cado 7:0 - 5.27.29 So you've procrastinated again. You told yourself you wouldn't do this 2 months ago when your professor assigned you this. But you procrastinated anyway.
Nerd Paradise : How to Write a 20 Page Research Paper in Under a Day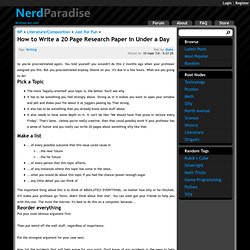 Facebook Symbols (cool text character codes)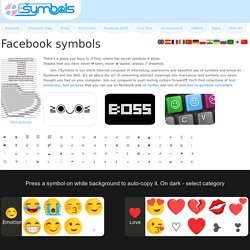 ᒥ There's a place you have to find, where the secret symbols shine. ᒣ ᒪ Shapes that you have never seen, never tasted, always dreamed. ᒧ Join ℱṦymbols in our silent Internet conquest of interesting, expressive and beautiful use of symbols on facebook and the Web. It's all about the art of converting abstract meanings into marvelous text symbols you never thought you had on your computer.
Windows Media Audio Format .wma convert WMA to MP3 · convert WMA to Ogg · convert WMA to WAV MPEG-1 Layer 3 Audio .mp3, .mpga, .rbs convert MP3 to Ogg · convert MP3 to WAV · convert MP3 to WMA Waveform Audio Format .wav convert WAV to MP3 · convert WAV to Ogg · convert WAV to WMA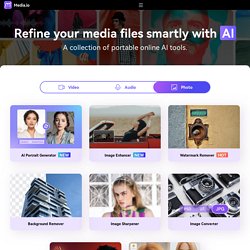 Convert Audio Online (MP3, WAV, Ogg, WMA, M4A, AAC) - media.io