Misc Stuff
Home > Downtown Ithaca Alliance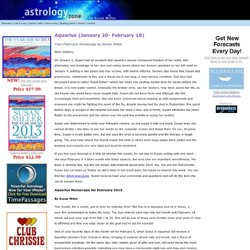 Aquarius : AstrologyZone's August Horoscope : Astrology Zone
My new book, "The Year Ahead 2012 and Beyond" will take you many years into the future, as the planets have just moved into new, long-term positions. SALE! My real, paper 660-page book can only be ordered from us, as it is not in book stores because I am self-published.
Leo : AstrologyZone's August Horoscope : Astrology Zone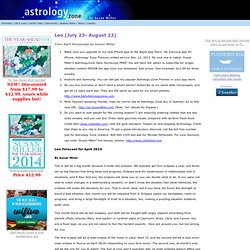 Dear Readers,
Murphy Bed. Modern Wall Bed. Electronic, retractable, guest room
The Multifunctional KEWB - a hideaway bed and fold up bed from S
There's an implicit pressure on social media enthusiasts to be connected in more than one way.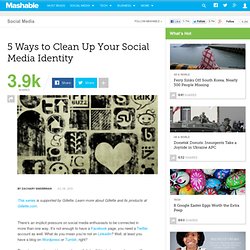 Personal Internet Assistant
Franklin Covey | Day Planner > Planner Refill > Calendar > Notebook > Bag > Pen