Chemistry
▶ Chemical Energetics - Exothermic and Endothermic
Ammonium dichromate is the inorganic compound with the formula (NH 4 ) 2 Cr 2 O 7 . In this compound, as in all chromates and dichromates, chromium is in a +6 oxidation state , commonly known as hexavalent chromium . It is a salt consisting of ammonium ions and dichromate ions. Ammonium dichromate is sometimes known as Vesuvian Fire , because of its use in demonstrations of tabletop "volcanoes". [ 2 ] It has been used in pyrotechnics and in the early days of photography . Properties [ edit source | edit beta ] At room temperature and pressure, the compound exists as orange, acidic crystals soluble in water and alcohol.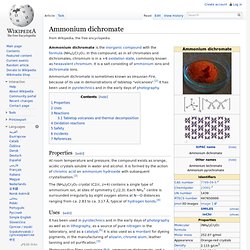 Ammonium dichromate
Burning Mercury Thiocyanide Will Amaze You
Alessandro Beltrame/AGB Studio Video Piero Lugano has turned to the sea to make wine, shown here after it had been underwater for over a year.
Underwater Sparkling Wine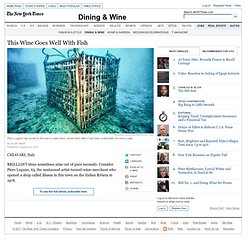 Pharaoh's snake‬‏
The Kaye Effect - Science - Science Funny Pictures, Funny Videos, Cool Videos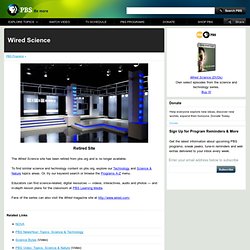 Retired Site