תקשוב
מסמך מדיניות - למידה בסביבה מתוקשבת
קמפוס וירטואלי
Jan 20, 2010 A national survey by the Kaiser Family Foundation found that with technology allowing nearly 24-hour media access as children and teens go about their daily lives, the amount of time young people spend with entertainment media has risen dramatically, especially among minority youth.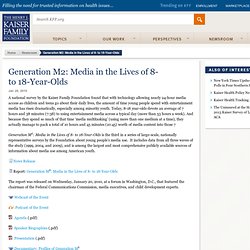 Generation M2: Media in the Lives of 8- to 18-Year-Olds
דרכי תקשורת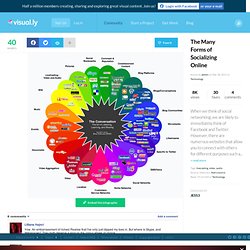 Thank you for subscribing. We sent an email, please click the link to complete Tell your story visually before December 31st and get a free iPad Air!*
קמפוס וירטואלי
שאלון תקשוב כדורי
אפיון והערכת מידת השימוש בסביבה מקוונת להוראה וללמידה מורה יקר/ה לפניך שאלון המיועד לאפיין ולהעריך את מידת השימוש שאת/ה עושה בסביבה המקוונת לצרכי הוראה למידה. מטרת השאלון היא לקבל מידע לצורך ההתפתחות המקצועית של המורים בתוכנית "התאמת מערכת החינוך למיומנויות המאה ה-21". אנא מלאו השאלון בקפידה.
הערכת התקשוב גילה קורץ
עקרונות בעיצוב של סביבות למידה ממוחשבות
http://www.ted.com/talks/lang/heb/diana_laufenberg_3_ways_to_teach.html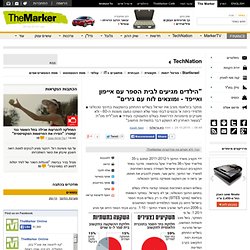 >> תקציב משרד החינוך ל-2011-2012 יסתכם ב-35 מיליארד שקל ו-36 מיליארד שקל בהתאמה. מדובר באחד התקציבים הגבוהים שישראל העמידה בשנים האחרונות למשרד. שר החינוך, גדעון סער, מעוניין להטביע את חותמו, אך נראה כי אין השקעה מספיקה בחינוך הטכנולוגי. בשלוש השנים האחרונות נעשתה קפיצה גדולה בעולם בתחום החינוך הטכנולוגי, אך לא בישראל. במחקר השוואתי בינלאומי (מחקר SITES) עלה כי רק בשליש מבתי הספר בישראל היחס בין מספר התלמידים למספר המחשבים ב-2006 הגיע ליעד שהציב משרד החינוך - 1:10.
כתבה על אייפודים (דמרקר)