Coupons/Savings/Deals
Best Price Services & Deal Brokers
Mary the Money Savin' Momma | The JOY FM - Contemporary Christian Music, Christian Radio, Positive and Encouraging The JOY FM
Coupons, Grocery Coupons - The Grocery Game - A Weekly List of the lowest-priced groceries at your local stores
Sent from reader, Jackie: We just had an amazing birthday party for my two kiddos, sponsered by Hip2save. I was able to make an adorable photo banner from Walmart with a free coupon that I got from a House Party applied for thru Hip2Save, the loot bags were filled with goodies I got for free or almost free from Hip2save posts, and my mom made a cake that was inspired by the Snow White little people post ($6.99 for all figurines!!). It was a great time and even better knowing it was a done for a great bargain! Do you have a funny, "Hip", or unique photo to share?! Email us at happyfriday@hip2save(dot)com.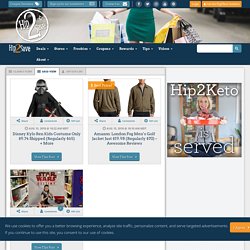 Publix Weekly Ad | BOGO deals | Coupons | I Heart Publix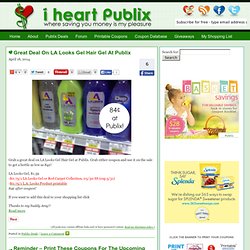 Try Me Tuesday – Publix Crescent Rolls Subscribe to my FREE Newsletter and get great Publix deals delivered to right to your inbox. Thanks for visiting! Welcome to this week's Try Me Tuesday. Each week I will grab a new set of products and test them out.
Select Location Select Category Select Offer Type Make a selection from the drop-down lists above to display listings of birthday freebies and birthday discounts below. Do you know of a restaurant that offers a free birthday meal or free birthday dessert? Perhaps a business that offers a free birthday car wash or a ski resort that offers "ski or ride free for your birthday"? Maybe free admission to a comedy show, movie, concert or zoo or some other birthday freebie or discount?
free birthday dinner | restaurant birthday | birthday offer | birthday discount | FreeBirthdayTreats for People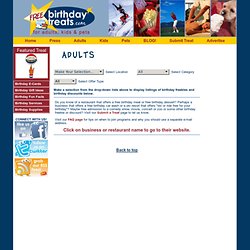 Coupons, Promotional Codes, Coupon Codes & Free Online Promotion / Discounts