Author Sites
Kim Harrison's web site. Laurell K Hamilton | Laurell K Hamilton. Jennifer Estep. Dakota Frost, Skindancer. Ilona Andrews. Official site of bestselling paranormal fiction author, Faith Hunter. Virtual home to vampire hunter, Jane Yellowrock! | Faith Hunter. Hurog: Home. Appearances. March 11-18 2014: Night Broken Signing Tour March 11, 2014: Richland WA Hastings 14251425 George Washington Way.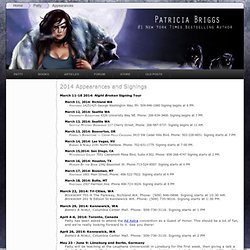 Ph: 509-946-1060 Signing begins at 6 PM. Published Works. Books Most people who come to Hurog are looking for information on my books.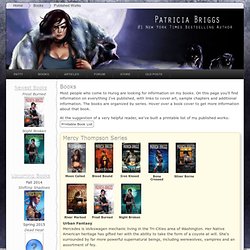 On this page you'll find information on everything I've published, with links to cover art, sample chapters and additional information. The books are organized by series.
---