Sites/outils/dispo slactivism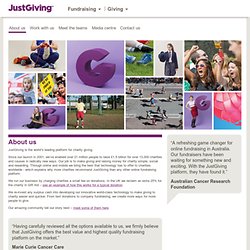 JustGiving is the world's leading platform for charity giving.
What it costs - JustGiving
JustCoz
Mail for good, une autre façon de s'engager | Le canard de Quennie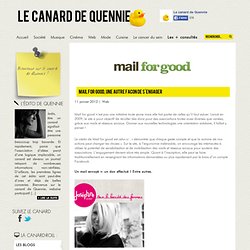 Mail for good n'est pas une initiative toute jeune mais elle fait partie de celles qu'il faut saluer.
Avaaz: activism or 'slacktivism'? | World news
Rupert Murdoch picks his massive nose, opens the door of the taxi, and steps outside to greet the bank of photographers, protesters and police officers massed next to Portcullis House, Westminster.