Music bloggers
Snooty Lifestyle - Home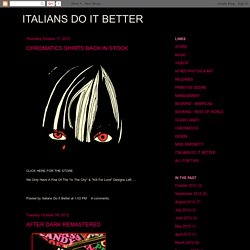 Around noon, on an unusually mild, 80 degree Sunday in June, I receive a text from Farah. She informed me she was at church at the moment, but I would be able to stop by her place later for a listening party of her unreleased debut album, "Into Eternity." Upon stepping into her apartment, in a charming, but older building nestled just a stone's throw from the colorful rows of bars and clubs on Knox-Henderson, she invited me to guess who was pictured in one of two framed black and white images of a man grasping a microphone that hung on her walls. Her wall space is barren, devoid of cluttered décor, save for three of her own records, and of course the framed photos of a rather popular rock music vocalist she eventually named, and in the process, embarrassed my knowledge of contemporary rock music icons. Farah is not widely known in Dallas.
Italians Do It Better
The x-ray is utilized to identify the patient's body from an image by utilizing electromagnetic. This is made use of in the diagnostic medical test. The individual who usually does this task is the x-ray professional. The following is the details about the jobs on an x-ray technician. Exactly what kind of work will you do every day?
partyaids.tv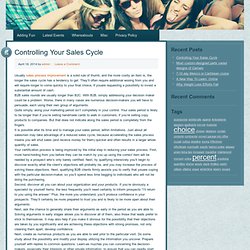 Shades of the timeless pop of Odessey & Oracle-era Zombies on this beautifully restrained track from Memphis' Magic Kids, taken from their upcoming full-length MEMPHIS, out later this summer on True Panther. If the lush, soaring Memphis tracks I've heard so far are any indication, this record represents a huge leap forward for the young band. Catch 'em on tour this summer with Ariel Pink's Haunted Graffiti + Puro Instinct. mp3:Magic Kids :: Summer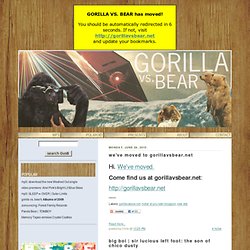 I haven't posted in a while because it's been a good two or three years since anyone has put out a decent song. Let's be honest, Top 40 is more exciting than most the shit blogs get excited about these days. And that's just sad. But this — this has restored all faith in dance music. Okay, yeah — it's so close to 1990 that it's almost a parody, and it could be book shelved between C&C Music Factory and Technotronic and nobody would blink, but whatever… it's what dance music should be — songs to make you feel good while you sweat, not how much noise you can cram into six minutes (big sorry if we had anything to do with making that A-OK). Love Tensnake.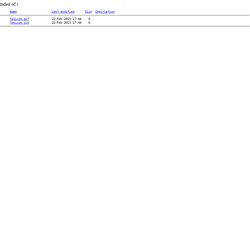 WE'RE TAPES
allez-allez